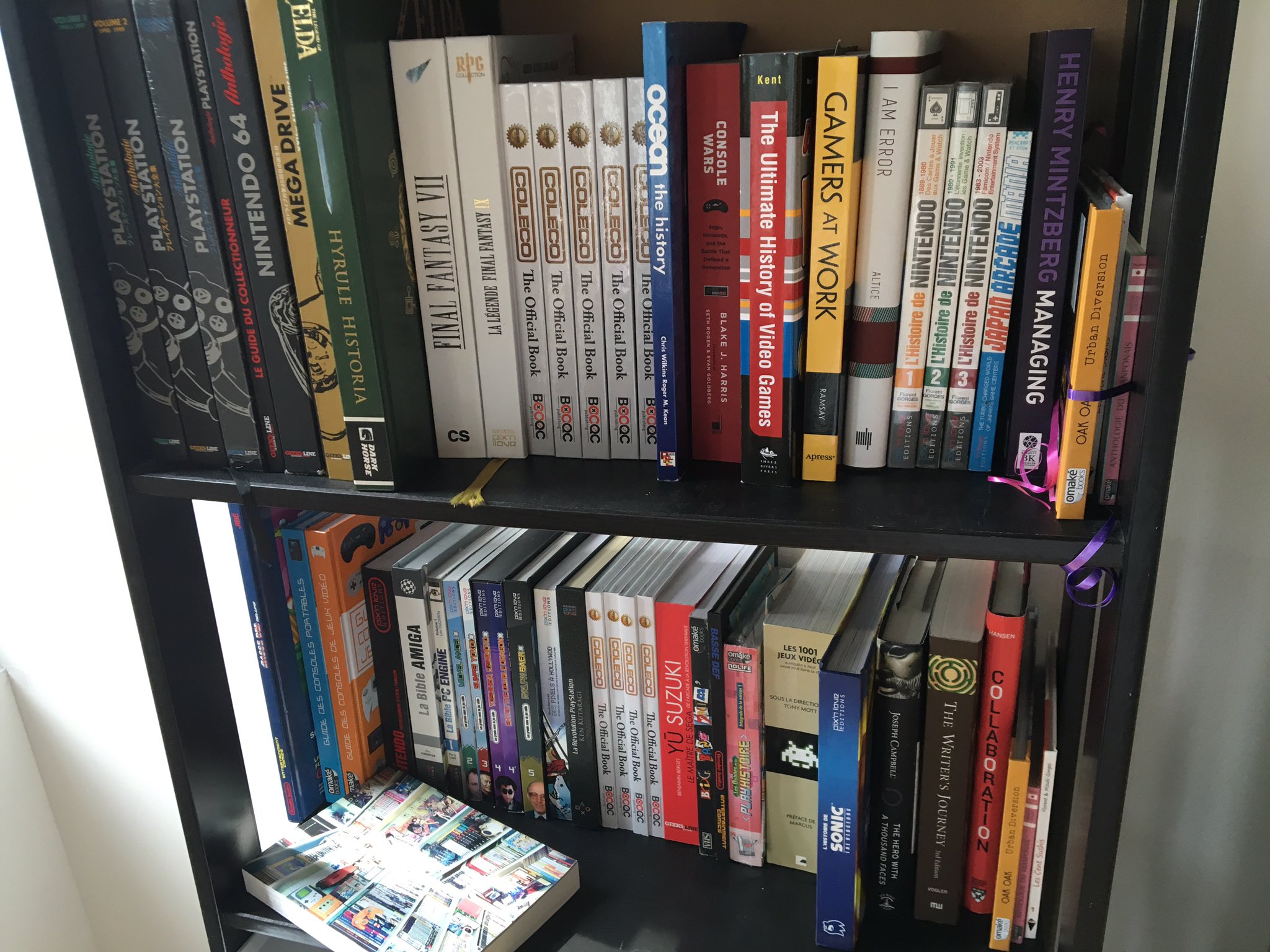 I was on the first ever Retro Gaming Books Podcast hosted by Antoine Clerc-Renaud, author of Coleco The Official Book. It was a really fun time and definitely great chatting with him.
---
You can email your reaction to: vgbspodcast@gmail.com
Or leave a voicemail at: 262 26-4VGBS
FB at: http://tinyurl.com/FBvgbs
Tweet at: @GamingVgbs
---
Comment Below!